Charleston Pool Remodel Pros
843-416-4803
Swimming Pool Service Contractor
SC LLR # 118950
Charleston Pool Experts takes the time to understand your swimming pool needs and wants every customer to be completely happy with their swimming pool. Charleston Pool Experts offers pool repairs, renovations, remodels, pool equipment installation and repair, pool deck renovations and design. We offer professional swimming pool renovation and repair services to help you.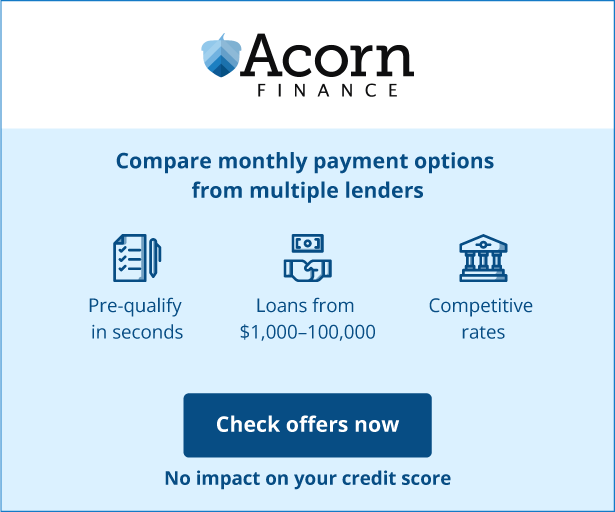 We at Charleston Pool Experts have been serving the swimming pool equipment and repair industry for 33 years, our office is staffed with a team of knowledgeable swimming pool remodel and repair experts.
Charleston Pool Experts is a locally owned and operated company based out of Charleston, SC.
We are a licensed and insured pool company that has specialized in swimming pool remodeling for over 33 years.
We stand by our "No Hidden Fees" Policy. (Most pool repair and pool remodel companies will surprise you with additional charges. Charleston Pool Experts does not charge additional fees for these methods, You Pay One Flat Rate)
Multiple locations throughout Charleston, SC and outlining areas.
State License by The South Carolina LLR Lic#113645
We understand swimming pools because we have built pools.
Count on the REAL POOL EXPERTS!!
Contact us today to setup an appointment with our swimming pool renovation and repair team!
The plaster finish been applied to this beautiful Summerville swimming pool.
News